Dayslice Rewards Program
Through 2022, we're running a rewards program for Dayslice users based on the number of unique visitors they drive to their Dayslice links. Check out the best way to share your Dayslice link and increase visitors here.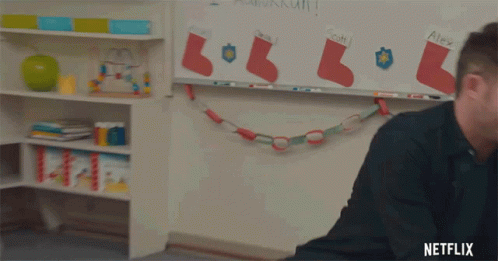 🎁 Rewards
25 unique visitors: Personalized (async or live) review of your Dayslice profile by the CEO with 3 actionable steps to make it more effective in converting paid bookings  👋🏽
50 unique visitors: A nifty Dayslice watermelon sticker 🍉*
100 unique visitors: A snazzy Dayslice pen 🖊*
250 unique visitors: A well-designed Dayslice mug (and your complete swag box ships) 🚀
500 unique visitors: Eligibility for our customized affiliate program where you can earn money by sharing Dayslice with your community 💌
1000 unique visitors: One free month of Dayslice Pro (for free or existing Pro users) 💎
Once you've hit certain goals, claim your reward by emailing hello@dayslice.io with the subject "Dayslice Rewards"
*Sticker and pen will be mailed with a full swag box at the 250 view milestone